Violent River - Violent River (Coloured 7" Vinyl)
Price: 18.90€

Format:
7"
Label:
SUNDAZED
Availability:
In Stock
In the tsunami of American bands formed after the Beatles' appearance on The Ed Sullivan Show in 1964, many made records, some had hits, and some even had sustained success like their idols. But there were just as many who carved out a niche in their local scenes, yet never made it to vinyl and faded into memory. Such was the case with Violent River — until now.
Formed in the Corona neighborhood of Queens, New York as the Mauvais in 1967, the band comprised four students from local Newtown High School — vocalist Larry Pallini, bassist John Greco, guitarist Tony Mazurkiewicz and organist Frank Caira — plus drummer Paul V. from Long Island.
Violent River penned four originals but only expected to record "Give Me The Reason" when they entered a Manhattan studio in late 1968, but the studio's originals-only mandate dictated otherwise. Overcoming the studio's out-of-tune organ and piano, the band laid down their originals, got acetates cut, then amicably went their separate ways as adulthood entered the picture in 1969.
That would have been the end of the story, until the curiosity of Caira's son Frank (a musician in his own right with acclaimed combos such as the Above, the Golden Grass and the Elevator Operators) in part led to the locating of the last known acetate with Joan Greco. Sadly, John Greco died in 2006, and the current whereabouts of Mazurkiewicz and Paul are unknown, but the music remains — and the world is better for it.
➲ Killer originals making their debut, over 50 years in the making!
➲ Pressed on gold vinyl at Third Man Pressing, and packaged in a Modern Harmonic Space-Age Envelope Jacket!
➲ Includes a brilliant set of liners from Doug Sheppard of Ugly Things!

Includes: That's All I Want To Do • Never Will I Love Again • Existed In Loneliness • Give Me The Reason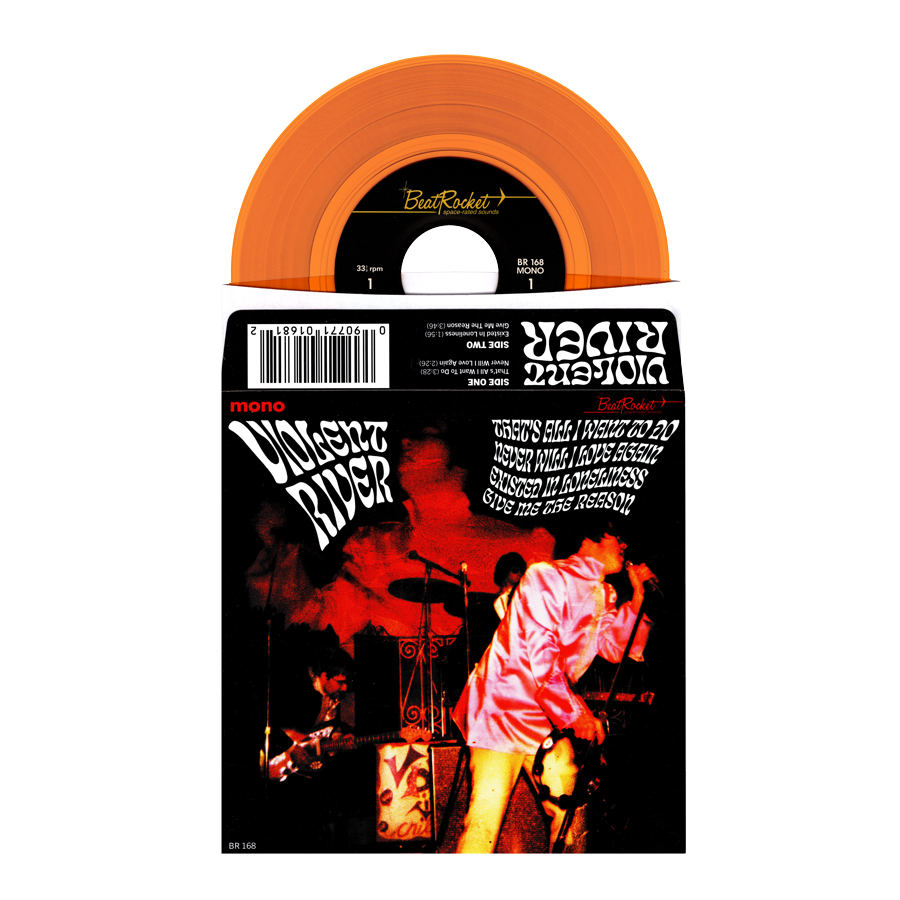 Write a review
Your Name:
Your Review:
Note: HTML is not translated!
Rating:
Bad
Good
Enter the code in the box below: